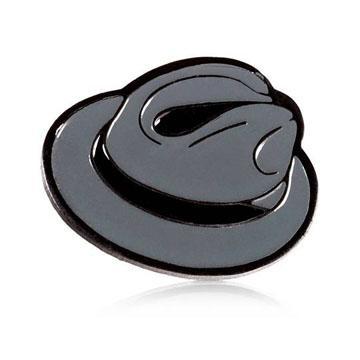 Throughout his life, Frank Sinatra used his unparalleled artistic talents and resources to better the human condition. While Frank Sinatra was known across the world for his public persona, few knew about his private philanthropic efforts to help mankind however he could.
"With every donation you can help us realize Dad's dreams for better education, the eradication of disease, and aid for the individual in need. On behalf of my family, thank you for the support!" —Tina Sinatra
Head over to The Frank Sinatra Foundation's website to buy dedicated lapel pins and wristbands, proceeds benefiting the Foundation and Frank's vision for a better world.