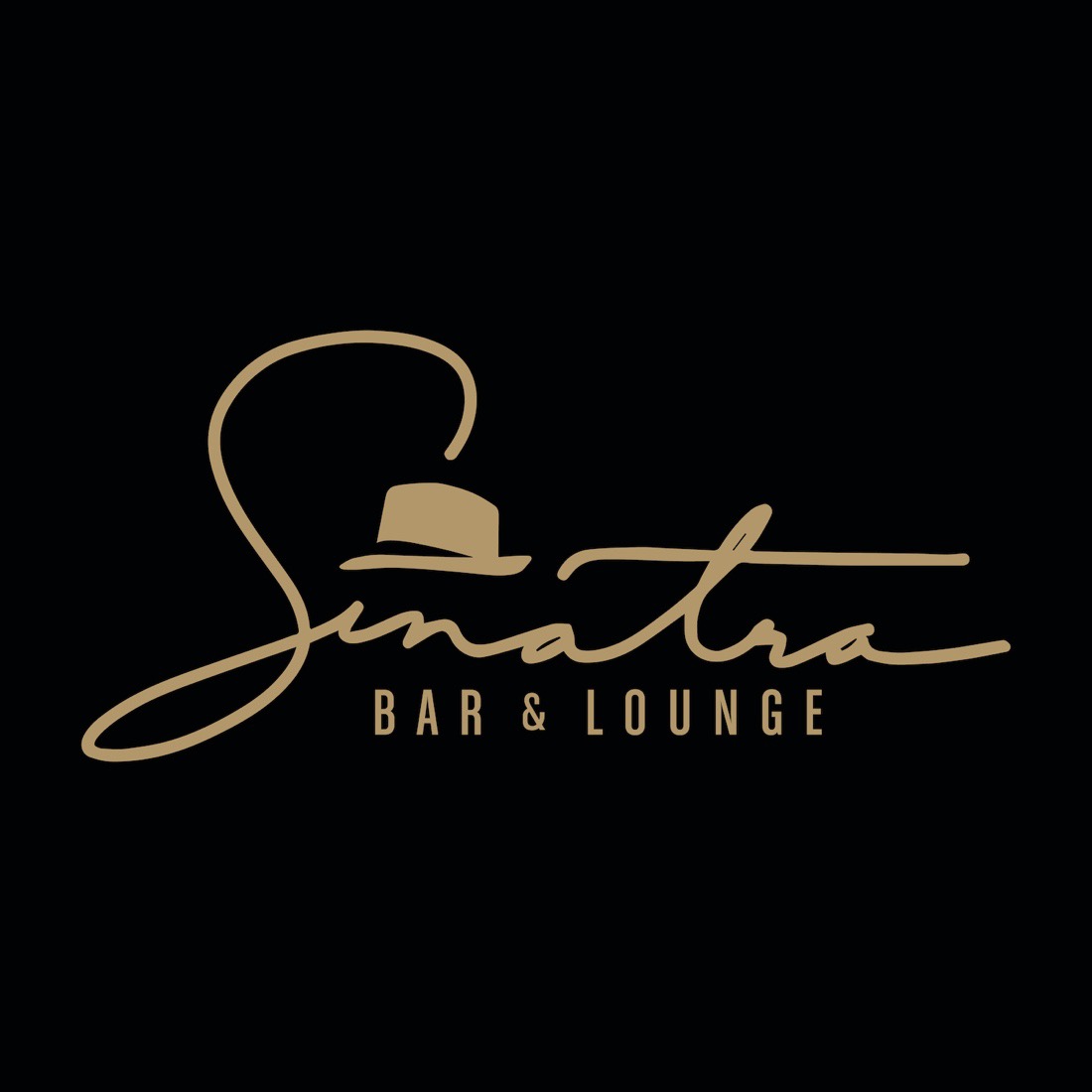 SIRIUSXM SIRIUSLY SINATRA CHANNEL TO HOST "LET'S BE FRANK WITH TRISHA YEARWOOD LIVE" WITH SPECIAL GUESTS
NASHVILLE, Tenn. (March 14, 2023) – In partnership with Frank Sinatra Enterprises (FSE), Icon Entertainment Group announces the April 14 grand opening of the highly anticipated Sinatra Bar & Lounge, bringing a Manhattan meets Palm Springs ambiance to downtown Nashville's historic Printers Alley.
Located in the Icon-owned Southern Turf building, a spectacular Queen Anne structure built in 1839, Sinatra Bar and Lounge celebrates Frank Sinatra's enduring cultural legacy. With a warm and intimate atmosphere, the dining menu offers many of the Chairman of the Board's favorites, traditional Italian dishes and steaks, complemented by libations and careful attention to aesthetic detail that has made Icon's properties some of the most popular and endearing in Nashville.
We couldn't be more excited about the upcoming opening of Sinatra Bar & Lounge," said Icon Entertainment Group CEO Bill Miller, adding, "in my 10 years of living in Nashville, this is undoubtedly the most anticipated opening of any venue I've seen here, and it speaks to Frank Sinatra's ongoing appeal to multiple generations. We look forward to providing our guests with a dining and entertainment experience second to none."
"We are thrilled that our Dad, who loved good songs, good food, and good spirits, will now be part of Music City's creative and vibrant landscape," says Nancy and Tina Sinatra. Added Tina, "the stately Southern Turf landmark is listed on the National Register of Historic Places and once housed a speakeasy and saloon; how cool is that?"
On the occasion of Sinatra's 100th birthday, Jack Daniel's produced a limited 100-proof 100 barrels of Jack Daniel's Sinatra Century. The Tennessee whiskey instantly became a highly sought-after collector's choice. Icon searched the country for a supply, and Sinatra Bar & Lounge will serve Sinatra Century by the drink (while it lasts) – along with Sinatra Select and an array of classic cocktails.
As part of the private, invite-only April 14 grand opening, SiriusXM's Siriusly Sinatra channel will present a live special featuring multi-award-winning country superstar Trisha Yearwood. "Let's Be Frank with Trisha Yearwood LIVE from Sinatra Bar & Lounge in Nashville, Tennessee" will air from 6-8 p.m. CST and include interviews and performances, along with several selections from Yearwood's 2019 tribute album Let's Be Frank and other Sinatra tracks.
The April 14 event will be limited capacity for the press. A larger-scale media preview event will be held April 13 at 2:00pm at Sinatra Bar & Lounge will be announced in the coming weeks. The restaurant will be open to the public following the grand opening event, with reservations available two weeks in advance.
About Icon Entertainment Group
Founded by celebrated entrepreneur and real estate investor Bill Miller, Icon Entertainment Group owns and operates some of the most popular establishments in Nashville – including the Johnny Cash Museum, Patsy Cline Museum, Nudie's Honky Tonk, House of Cards, Johnny Cash's Bar & BBQ and Skull's Rainbow Room – as well the Music City Threads merchandise line. Since opening the Johnny Cash Museum in 2013 – the first component of a presence in downtown Nashville that is now comprised of more than 100,000 square feet of commercial real estate – Icon has welcomed millions of patrons from around the world to its dining and entertainment establishments. The Johnny Cash Museum was voted Best Music Museum in the 2023 USA Today/10Best Readers' Choice Travel Awards, while Forbes, Time, Rolling Stone, Condé Nast Traveler, National Geographic, Southern Living, Marie Claire, AAA, and TripAdvisor are just a few of the outlets and organizations that have honored and awarded Icon's establishments with distinction, solidifying their status as "must-visit" Music City attractions and dining experiences.
About Frank Sinatra
Throughout his seven-decade career, Frank Sinatra performed on more than 1,400 recordings and was awarded 31 gold, nine platinum, three double platinum, and one triple platinum album by the Recording Industry Association of America. Sinatra demonstrated a remarkable ability to appeal to every generation and continues-to do so to; his artistry still influences many of today's music superstars. The Oscar® winner also appeared in more than 60 films and produced eight motion pictures. Sinatra was awarded Lifetime Achievement Awards from The Recording Academy, The Screen Actors Guild and the National Association for the Advancement of Colored People (NAACP), as well as the Kennedy Center Honors, the Presidential Medal of Freedom and the Congressional Gold Medal. Today, he remains a legend and an inspiration around the world for his contributions to culture and the arts. For more information, visit Sinatra.com.
About Trisha Yearwood
Following three decades in the spotlight, numerous GRAMMY®, CMA® and ACM® Awards, countless multiplatinum certifications, and millions of fans entertained, the same passion still motivates and moves Trisha Yearwood. The singer, actress, author, chef, personality, and entrepreneur derives deep fulfillment from simply walking up to a microphone and pouring her heart out by way of a celebrated powerhouse voice. In 2019, Trisha unveiled her highly anticipated first full-length country record in over a decade, Every Girl. Every Girl: Deluxe includes a new acoustic re-recording of her first album's lead single "She's In Love With The Boy." Trisha made history when the original "She's In Love With The Boy" vaulted to #1 and cemented her as the first female country artist to have a debut single reach the top of the country charts. She made history once again in 2021, when "She's In Love With The Boy" was named "the MOST listened to country song by a Female Artist in the history of Billboard's Country Airplay Charts." Every Girl: Deluxe upholds and extends her legacy for a new generation of fans. Trisha remains a timeless entertainer whose influence permeates multiple facets of culture. Beyond fifteen albums, she hosts the EMMY® Award-winning Food Network hit Trisha's Southern Kitchen and her Facebook Live show, T's Coffee Talk. At the forefront of a veritable lifestyle empire, she penned four New York Times-bestselling cookbooks and has designed cookware, furniture, home accessories, area rugs, and a pet line. 
Media Contacts:
Zach Farnum | zach@117group.com | 615-997-0100
Dave Felipe | dave@117group.com | 615-997-0100
Lellie Capwell, FSE | Lellie@lpc-media.com | 818-384-1180